Jane Foley (b. 1985, New Orleans) is a sculpture, sound, and new media artist living in Atlanta, Georgia (US). They have created sound sculptures for the Architecture Triennale in Lisbon, Portugal and La Friche Belle de Mai in Marseille, France with Zurich-based Sound Development City, as well as produced a sound composition that played in taxicabs throughout the 5th Marrakech Biennale in Morocco. In Atlanta, they have created public works for the High Museum, Dashboard Co-op, The Atlanta Contemporary, and the Hartsfield-Jackson Atlanta Airport, among others. Foley currently teaches art at Emory University after having recently completed an MFA program at the School of the Art Institute of Chicago.


Foley's sound works explore isolation versus connectivity in public spaces, beginning with deep listening through field recordings and spontaneous collaborations. They often travel to approach underdog histories of places through the lens of recorded sound, which has taken them and their projects to many distant areas including remote Iceland, Lisbon, Marseille, rural Georgia, and Linz, Austria. She then interprets these sonic artifacts into sound sculptures and video installations, site-specific to each composition. Drawing on their experience as a former college synchronized swimmer, Foley has recently been mashing up the visual language of water, leisure, and sport to find gestures of support and intimacy through digital media and sculpture. This work includes making underwater videos with performers in swimming pools and using sensitive underwater microphones to capture the swimmer as an acoustic instrument.
Her interests also extend into investigating geographic histories of water, such as how natural springs are allocated, lost, or erased in the American South. This particular vein of research has manifested in large-scale paintings interpreting geographic maps of aquifers, as well in a sound installation/public fountain in Ponce City Market, an Atlanta Building built 100 years ago that sits atop a still extant spring.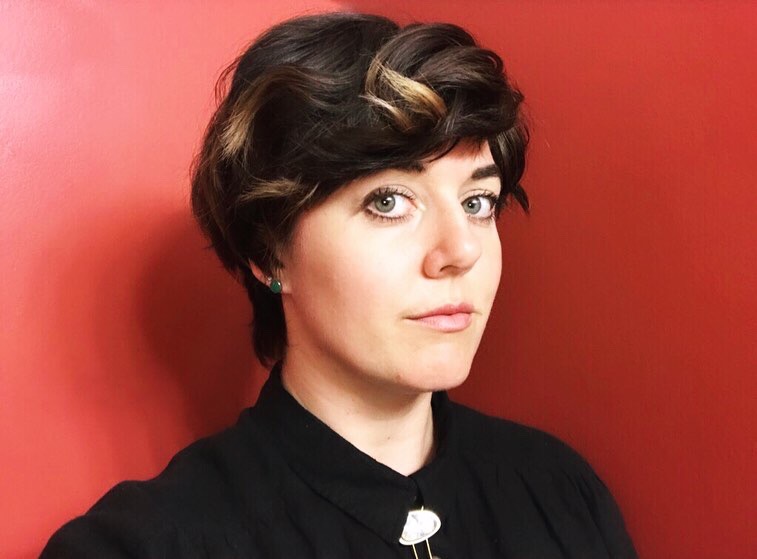 contact:
︎ foleyjanefoley (at) gmail.com
︎ @jane_g_f