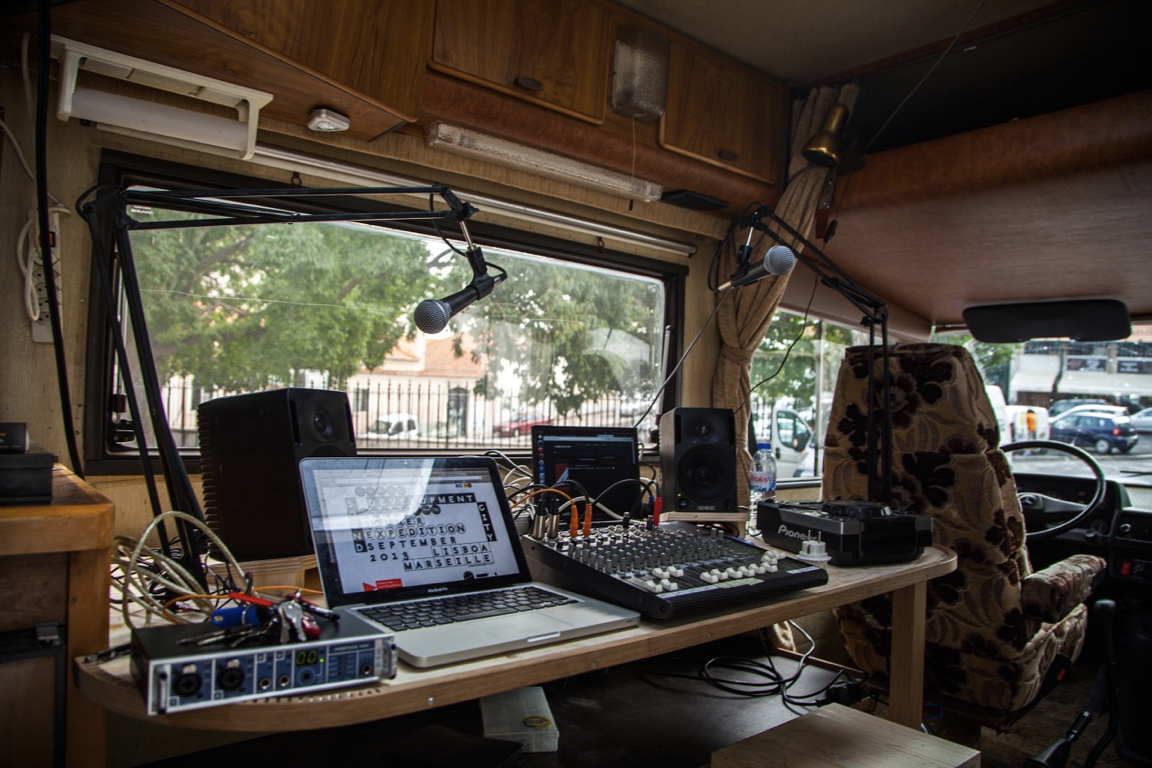 Zurich-based Sound Development City presented Voice Box as part of Sound Development City, an expedition of sound artists making work through southern Europe, with stays in Lisbon, Portugal and Marseille, France, September- October 2013.

From a interview in the

Sound Development publication on

Voice Box:



Sound Development: What is the main focus of your project for SDC2013?

Jane Foley: Put simply, I will gather recordings of people singing in Lisboa and Marseille. I expect the process to be humbling and definitely hilarious at times, as I work with my broken Portuguese and much-less-broken-but-still-imperfect French to talk complete strangers into singing into my voice recorder. This project naturally allows me no control over the recorded outcome; I ask the person to pick any song at random, and I do not dictate how or what this person would sing, so I give over creative freedom to a person I have just met. As a repeated experiment it becomes more about reaction and connectivity, but is still completely new and unpredictable at each interaction.
__

Sound Development: Which artistic methods can set things in motion? How can the city be used as both work material and stage?

Jane Foley: In both Lisboa and Marseille, there will be one point during these stays in each of the cities where I will play back the recordings from these sort of housings that I have made for each recording, which is comprised of a white silk box that conceals the electronics that play the recording. So basically you approach it, it's a very visually simple thing, you peer inside this box, you hear the recording playing on a loop and it has brief written information about where the recording was taken, and perhaps a small quote or anecdote. The reason that I chose to play the recordings out loud as opposed to on headphones is that I intend the end product to be somewhat social as well, not so much as a private experience that headphones give you. So it is important conceptually that the boxes play out loud — the way that the people were singing out loud on the street in the first place.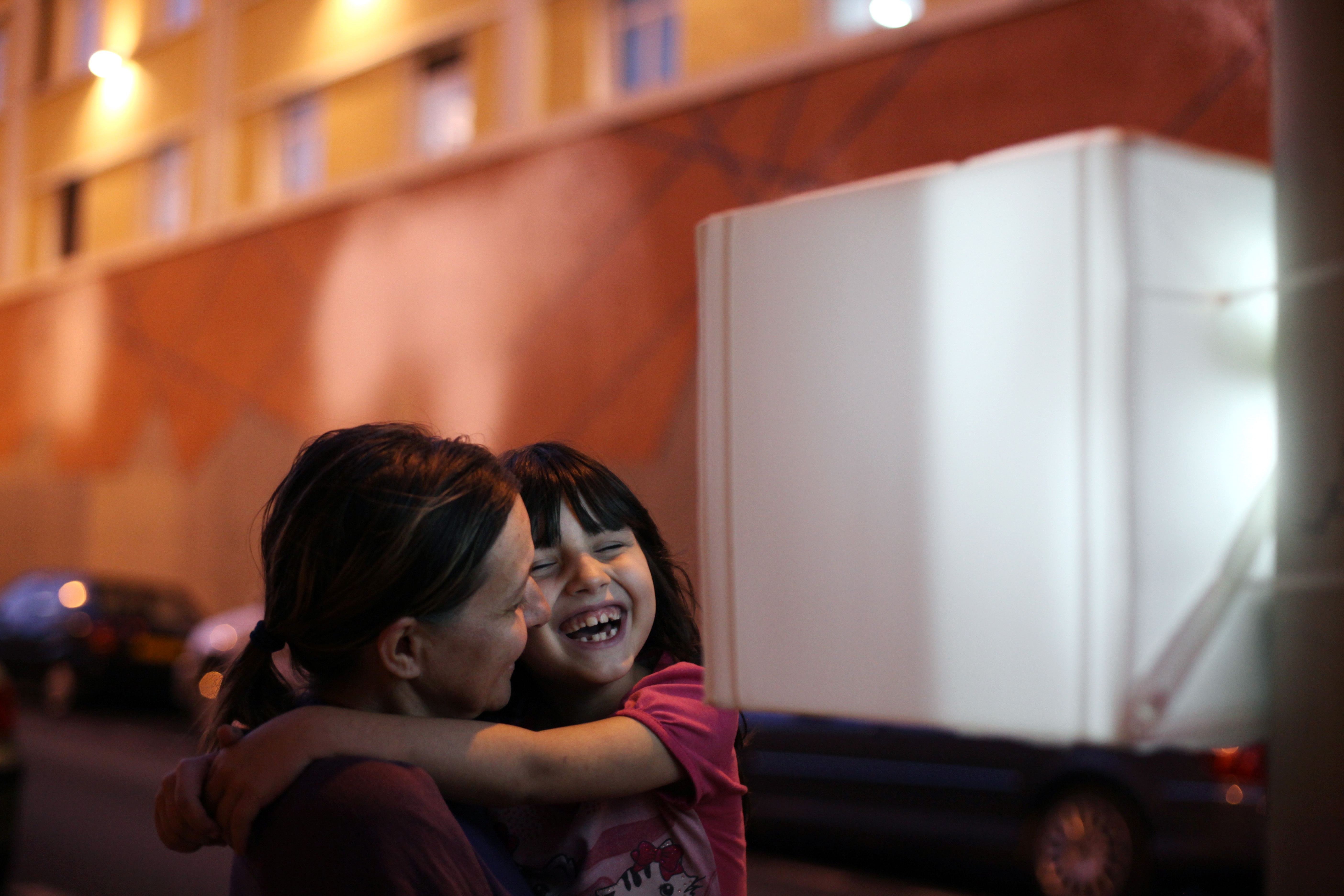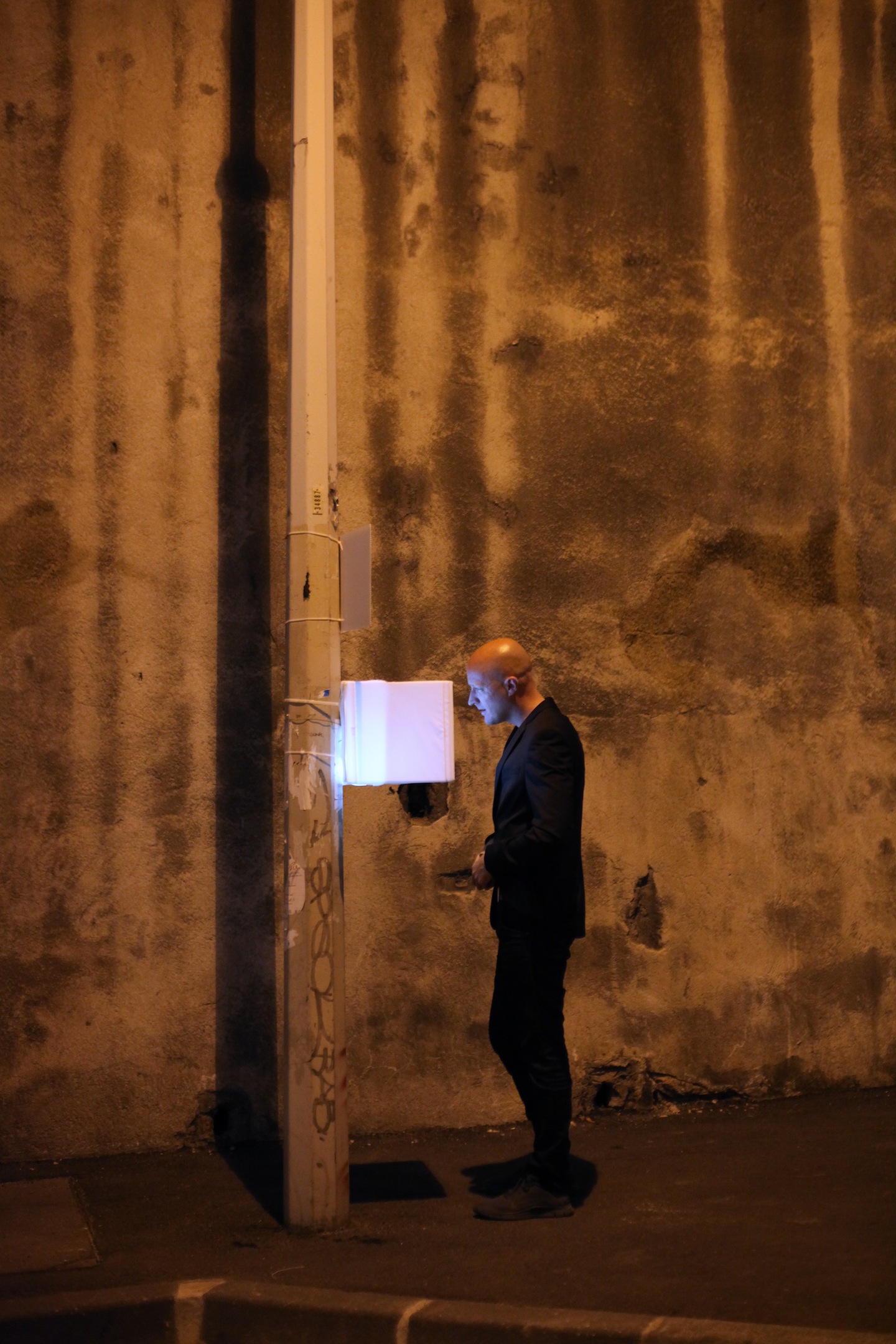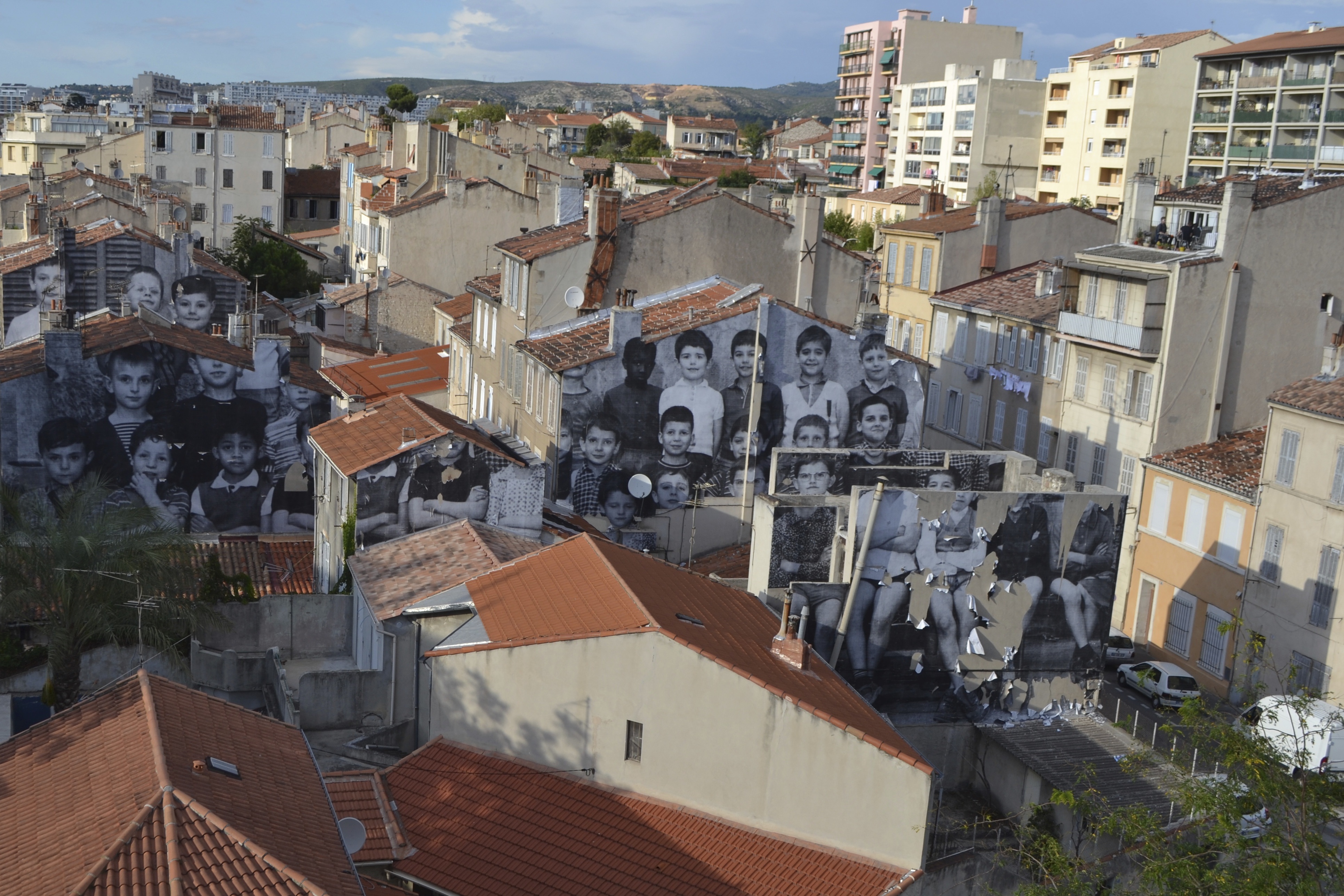 Images from top:

1. Created a live radio show accompanying an exhibition in Lisbon, Portugal on The Mothership, a radio broadcasting van by Sound Development.

2-4. Installation view of Voice Box at La Friche Belle De Mai, Marseille, France. Photo by Patrice Terraz.

5. Publication on Voice Box, produced and published by Sound Development in collaboration with the project.

6. View from installation site atop La Friche Belle De Mai, Marseille.

7. Photo by Jen Reimer, sound expedition in Lisbon, Portugal.

More on Voice Box in Lisbon ︎ Marseille can be found at

Sound Development City's logbook.



Sound below:
Marseille, 6 October 2013, 6:30 pm
more on soundcloud ︎